Bounce Back and Thrive!
A course to build emotional resilience and problem solving skills
Enroll in Course
Life is hard, and throws us challenging situations and stress that test our emotional and mental resilience. But having the ability to 'bounce back' after adversity is such an important skill, and those that have better resilience are shown to be happier, have better relationships, and more life satisfaction.
As Psychologists, we see the damaging effects of poor emotional resilience in people every day. We also see the incredible benefits that improving your resilience can have to your wellbeing!
We also know that not everyone has the time and money to see a Psychologist in person, that's why we created Bounce Back and Thrive. This course will teach you about the importance of emotions, understanding your triggers, how to problem solve situations effectively, and several ESSENTIAL tools to managing your emotions and learning to thrive.
Learn about the simple but effective strategies that you can start practicing straight away to build that resilience and see maximum change in your life!
Imagine the difference in your life if:

+You didn't get upset or angry about the little things
+You had more patience for your kids, friends, family, colleagues
+You didn't immediately jump to the most negative assumption
+You had a more positive mindset
+ You felt like you could handle stress with a calm and resilient attitude
+You felt confident to tackle hard situations without breaking down
+You didn't avoid issues and difficult emotions
+You had less physical complaints like headaches, sore shoulders
+You actually slept well and didn't go over the days events repeatedly
Want to learn simple but powerful strategies to change the way you think about your stress and finally stop letting it rule your life?
We can help.
Course Curriculum
Introduction: What is emotional resilience, how does it develop, and how resilient are you?
Available in days
days after you enroll
Emotional Resilience Tool 1: Emotional awareness. Become aware of your stress response- triggers, thoughts, feelings and behaviour
Available in days
days after you enroll
Emotional Resilience Tool 2: Develop the right attitude- growth vs fixed mindset, identify thinking errors and change your thinking style
Available in days
days after you enroll
Your Instructor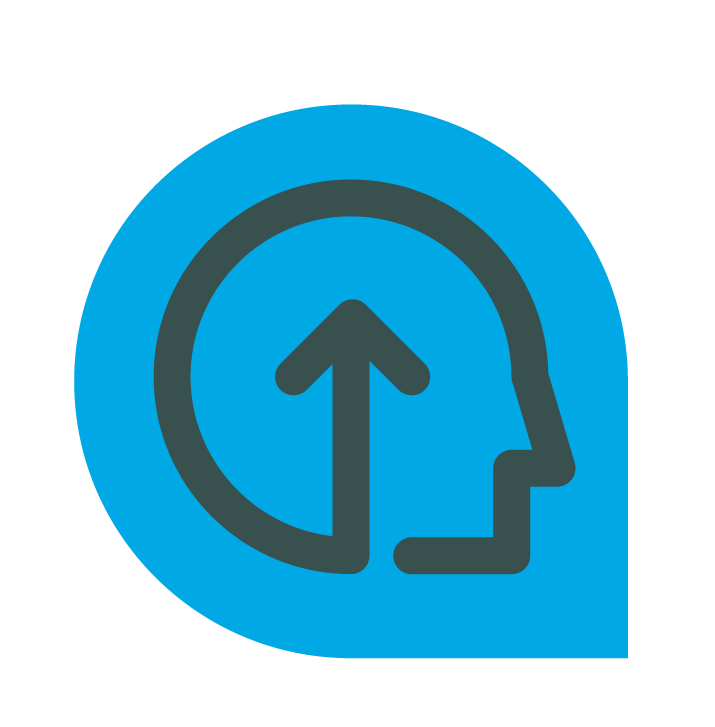 The workshops team at Direction Psychology have extensive experience in the field of psychology, with a combined 30 years working with clients of all ages and presenting problems. We know how important it is to take care of your mental health, but recognise that seeing a Psychologist for sessions can be time consuming and costly and not everyone can do this. Our workshops are designed to help teach you the evidence-based strategies that we use with clients every day to help them thrive (but for a fraction of the cost!).
So, what do I get?
12 months access to your Bounce Back and Thrive materials, which includes 6 modules of videos and a personal 19 page Workbook to follow along and practice the strategies.

BONUS: Free Progressive Muscle Relaxation download
BONUS: Free Mindfulness of Thoughts download
BONUS: Free Deep Breathing download

The combined value of this course equals $600+ in comparable time with a Psychologist in person!
Frequently Asked Questions
When does the course start and finish?
The course starts now and ends whenever you are done! It is a completely self-paced online course - you decide when you start and when you finish.
How long do I have access to the course?
For 12 months from the time you sign up. Plenty of time to repeat the course as many times as you like and to practice the strategies!
Will this course definitely help me?
While we can't guarantee that you will never feel negative emotions again (we are all human after all, it is a normal part of life), we can say that all the information in this workshop is from evidenced-based, psychological treatments. As Clinical and Registered Psychologists, we hold high standards for the information we teach clients, both in person and online. There are plenty of people on the internet talking about stress management strategies, but we have the qualifications, training, and psychological experience to back this up!